Not only do you direct customers, you point Google in the right direction
Ensure all your directories, listings and map locations are consistent and drive traffic to your site
Directories
Be Consistent Across the Web
The key component to ranking in local searches is having consistent business information across directories. We work to fix discrepancies, and optimize listings to give you the edge.
Google+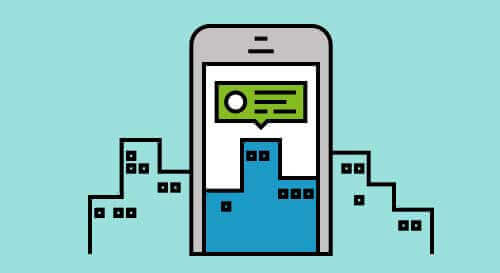 Help Google Understand What You Do
Google+ is a key factor in local search. We claim, verify and optimize your Google+ presence to ensure that search engines know where you are, what you do, and how to find you.
On-site Optimization
Help Google Understand How You Work
Search engines are great, but they need help sometimes. We add structured markup code, maps, phone numbers and anything else needed to make sure search engines know what they need to about your business.