Congratulations to Reid Park Zoo on their website launch! Reid Park Zoo is a local Tucson company that provides a "figurative travel from South America to the Asian rainforest, and then to the African savannah in one day". They specialize in an exploration of beautiful habitats housing hundreds of exotic animals from around the world, and they are our city ZOO! Anchor Wave provided web/graphic design, search engine optimization, and content management tools. To see more recent websites we have built view our portfolio or our client news.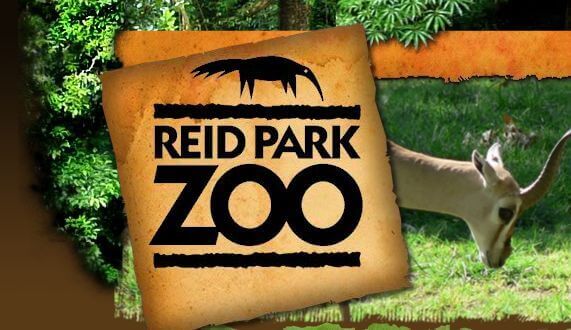 Meet the Animals Application
A really cool part about this website is the application built by Josh Bettigole. He created a custom system for navigating through the zoo and seeing what they have to offer. Websites for organizations, like a zoo, need to be as informative as possible. What better information than an interactive map of the zoo and all its inhabitants!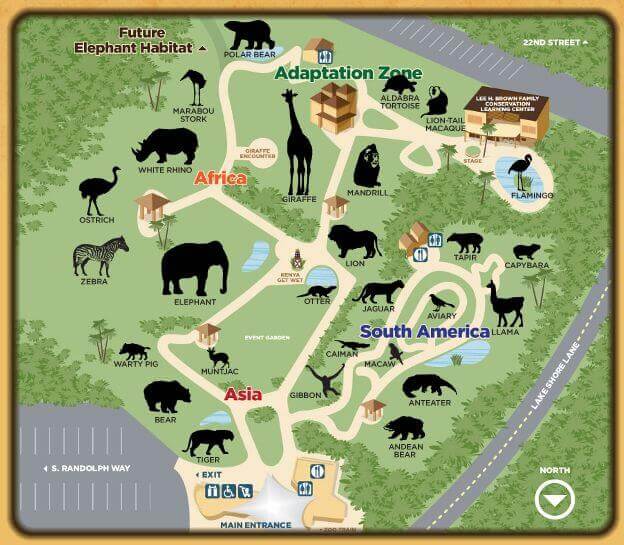 Who's your favorite zoo animal?
From the map, you can click on any animal to learn a bit more and see a fun picture. My favorite is the Gibbon.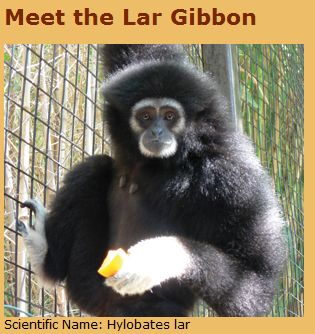 Call to the Elephants!
We have discussed the importance of call to action with all of our clients. Check out how the zoo calls to the elephants! Expedition Tanzania, bring Elephants to the zoo!