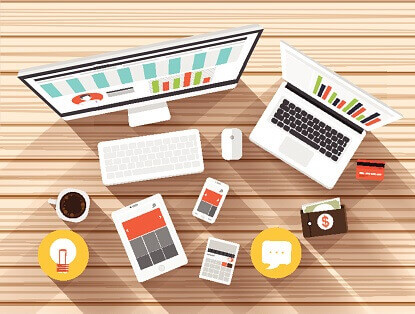 In today's marketing world, it is no surprise how quickly the digital side of the industry is constantly changing and evolving. I like to compare marketing to to the fashion industry, in that in order to not only become successful at it but stay successful and in-the-know, it really comes down to consistent homework and taking the time to stay on top of your research with the latest trends.
For example, when I studied marketing in college, "back in the day" (between 2006 – 2010), SEO practices, PPC, paid online advertising… these trends were just a mere glimmer of hope in the eyes of digital marketing Gods. We focused our studies toward print advertising campaigns and the like. Sure, Facebook was in the midst of becoming more than just a social network (mind you, these were the days of requiring a '.edu' email in order to simply sign up for a Facebook account). Dare I say my post-college sales & marketing internship focused mainly on selling print advertising in the – wait for it – print yellow pages. (In the fashion industry this would be similar to walking out the door wearing a wide belt with a platform boot.) Now, this is not to say that many businesses are still very much able to not only pull off print advertisements, (or, the wide belt/platform boot look, if you will) but they also continue to remain extremely successful with that approach.
In order to become most successful in the world of digital marketing, whether it be throughout your career, or notably within your business, it is crucial to be mindful and educated on the latest and greatest marketing trends and topics. A few of these trends include: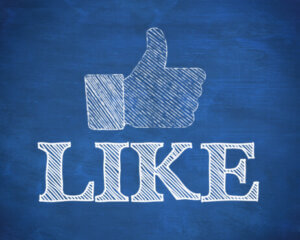 Facebook Advertising
Facebook has recently become one of the largest advertising platforms for businesses within the last year. In 2015 they reached 2 million active small business advertisers. On the same note, less than 3 percent of the people who "like" your Facebook page actually see what you're posting. These statistics show the high level of impact Facebook continues to have on business owners when it comes to turning potential customers into lasting consumers, which in turn motivates those business owners to rely heavily on this platform.
One of the latest additions to Facebook is their collaboration with Microsoft Office 365, including its email and calendar components. This opens the door for Facebook users to expand not only with connecting through this platform socially, but to ultimately become more productive in the workplace as well.
Conversion Optimization
More and more consumers are focusing on two things when looking to buy: the simplicity and the timeliness of the matter. Simply put, if you are not selling your business through a mobile device, and in an fast and easy manner, your customers are more than likely not going to seriously consider your business, or take the time to do so.
I recently read an article on Crazy Egg which provides an in depth look into the importance of conversion optimization within today's marketing technology. Not only does this article provide fascinating statistics, but it also gives you a number of suggestions as to the implementation of your online marketing. For example: finding the best keywords for your website, resizing your images and content for a mobile friendly device and testing your site on your own mobile device are all simple things you as a business owner can do to enhance your online marketing efforts.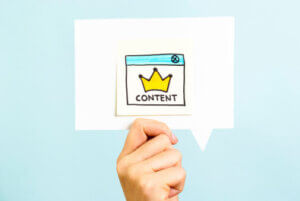 Content Driven Marketing
Content is paramount to the success of your online marketing. The more compelling an ad, the more your audience will be inspired to take action upon it. With that said, without deciphering your target audience, and the right amount of content you want to provide, your results will not be as successful.  
Building a strategy is a good place to start when looking to provide the most effective content for your target market. First of all, you will need to examine the three rules within writing content marketing: it needs to be valuable, relevant and consistent. Also, an essential aspect of content marketing is paying attention to how your audience is responding to the content you are providing them. Are their comments positive or negative? Are you seeing a lot of interaction with your posts? These are all important things to keep in mind.
Here at Anchor Wave we have a team of incredibly talented & intelligent people who are here to help, educate and show you the best practices for your business by way of Internet and Digital Marketing.  If you would like help with this we would be happy to set up a complimentary consultation to show you exactly how Anchor Wave can help you; call us at 520-622-3731 or send us a note today!